Yandex Auto – your personal assistant on the road
Build routes, play music, talk to Alice, and search the web on a wide screen in your car
The best Yandex services in one interface
Yandex.Navigator
Find the fastest routes with real-time traffic and roadside events. Get daily map updates and alerts about upcoming roadwork, cameras, and signs.
It even works offline
Yandex Music
Like your favorite tracks and automatically play similar ones. Get access to new albums, a wide range of music stations, and curated playlists
Alice voice assistant
Tell Alice where you want to go or what you want to do. Just say "Hey Alice" and ask her to enter an address, find parking, or search the internet
Yandex Browser
Yandex Browser comes with Protect active protection technology that warns you about dangerous sites, Turbo mode to load pages faster when you have a slow connection, and backgrounds for the main page.
Yandex Auto recognizes you
Log in so that Yandex Auto remembers your data. Yandex Navigator will build routes to your home or work, and Yandex Music will turn on your favorite radio stations or tracks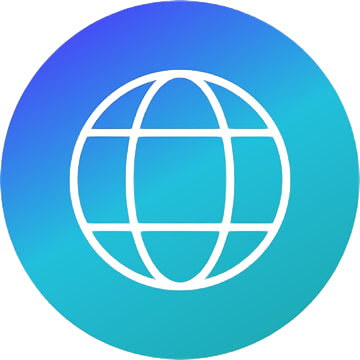 Internet
The 4G modem keeps Yandex services connected to the internet: view maps, find information online, listen to music, or watch videos
Yandex Auto in new cars
Yandex Auto already works with a number of manufacturers. If you're planning on buying or leasing a new car, choose one that already comes with Yandex Auto. We're working on expanding the range of models available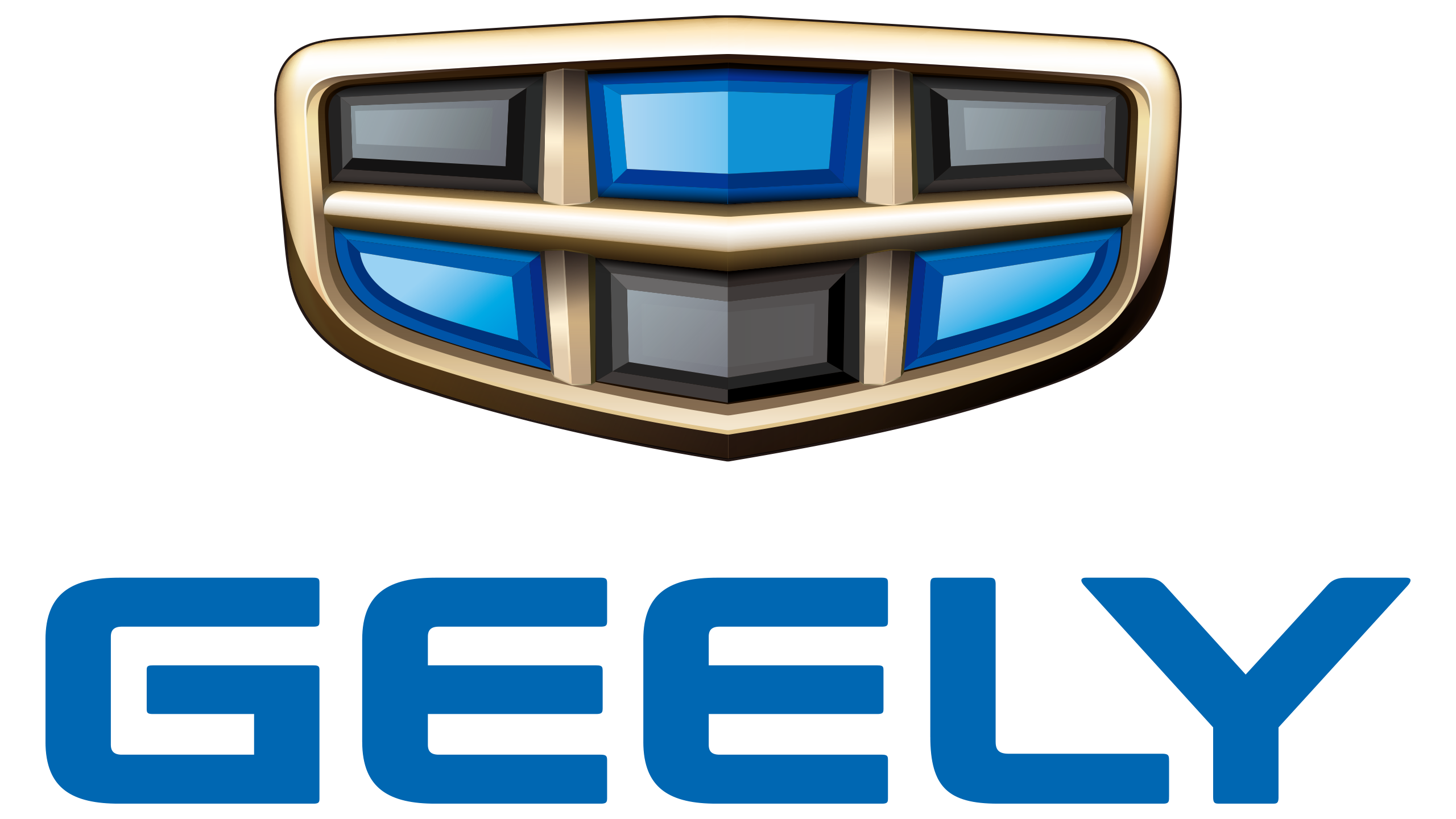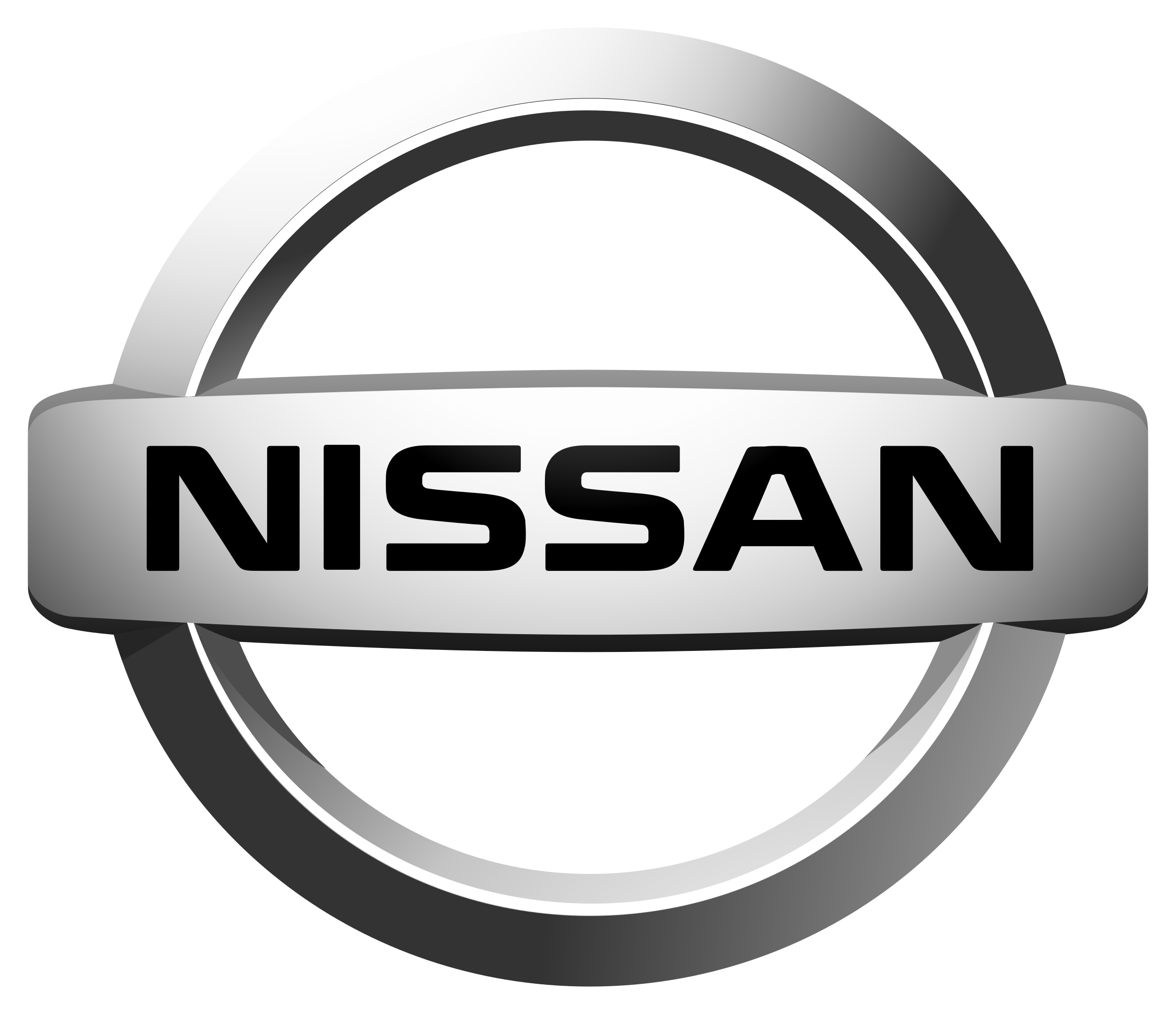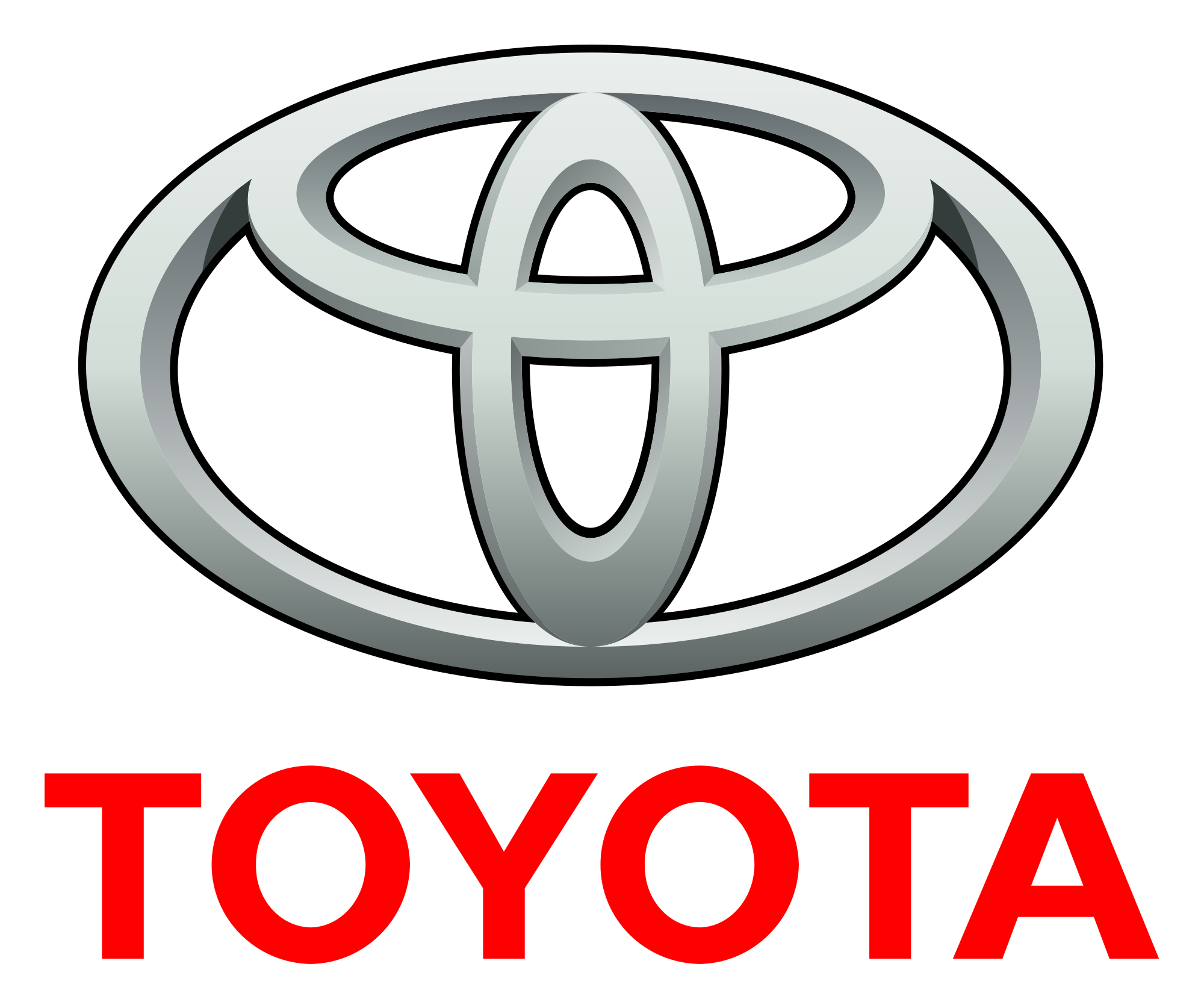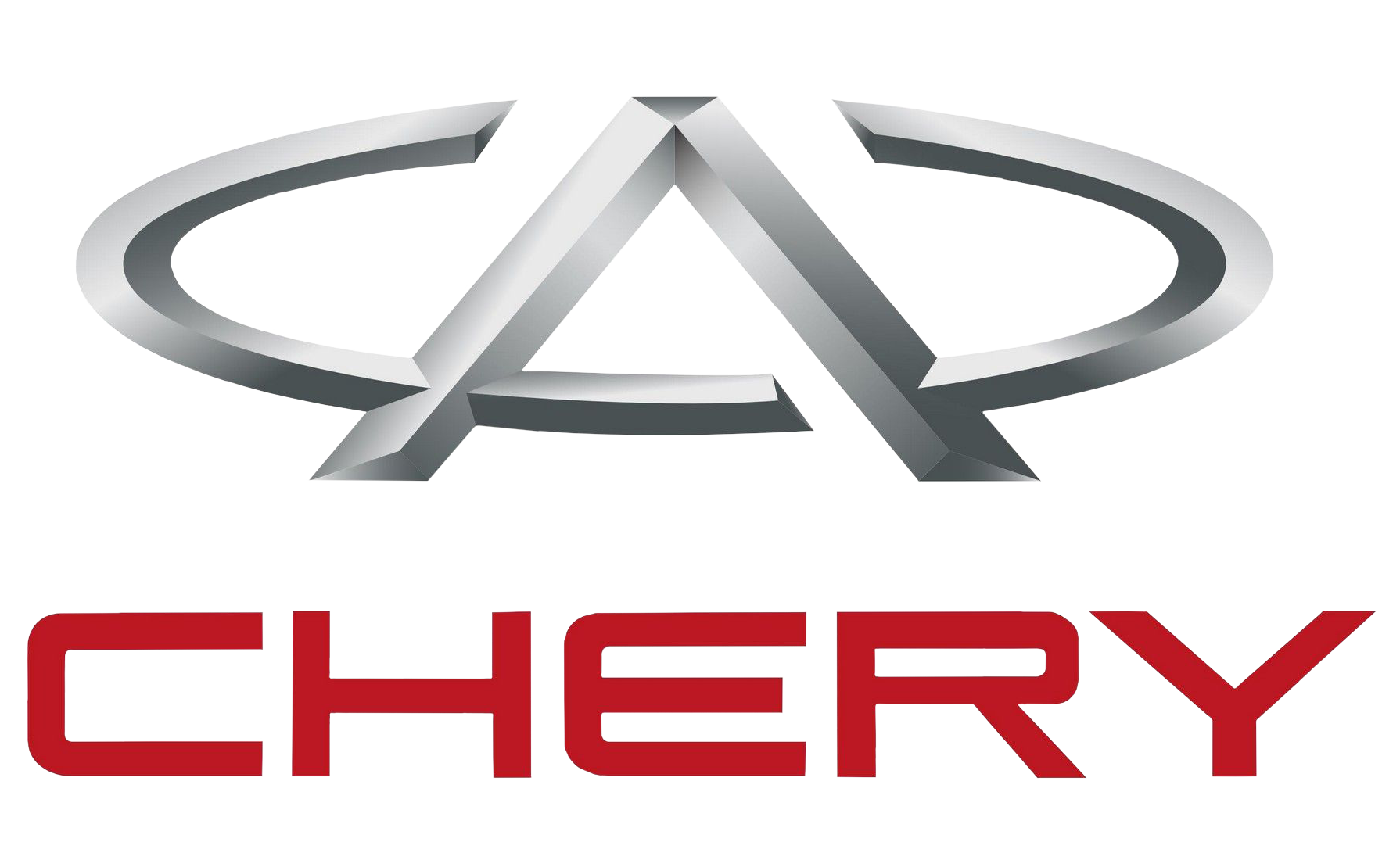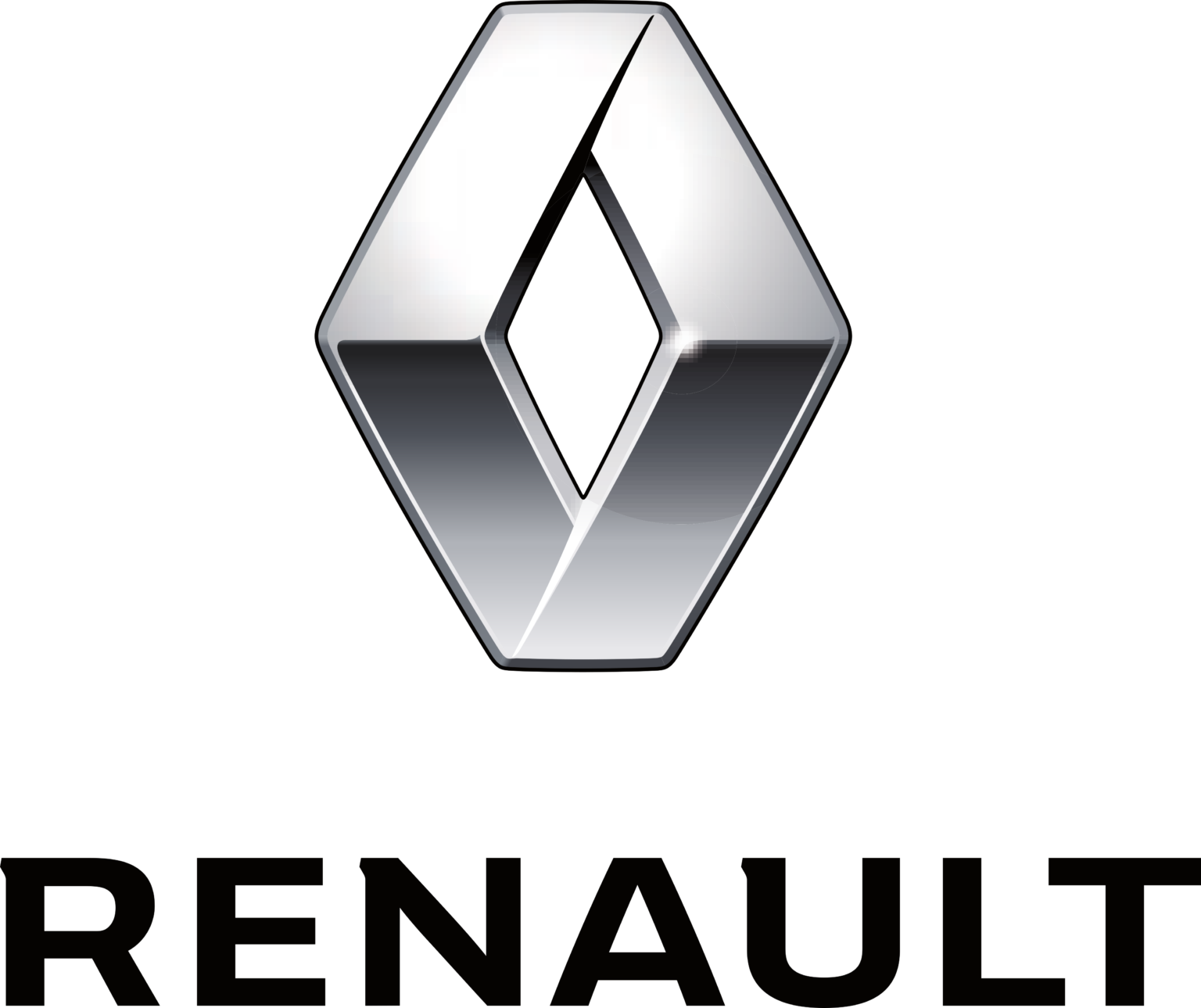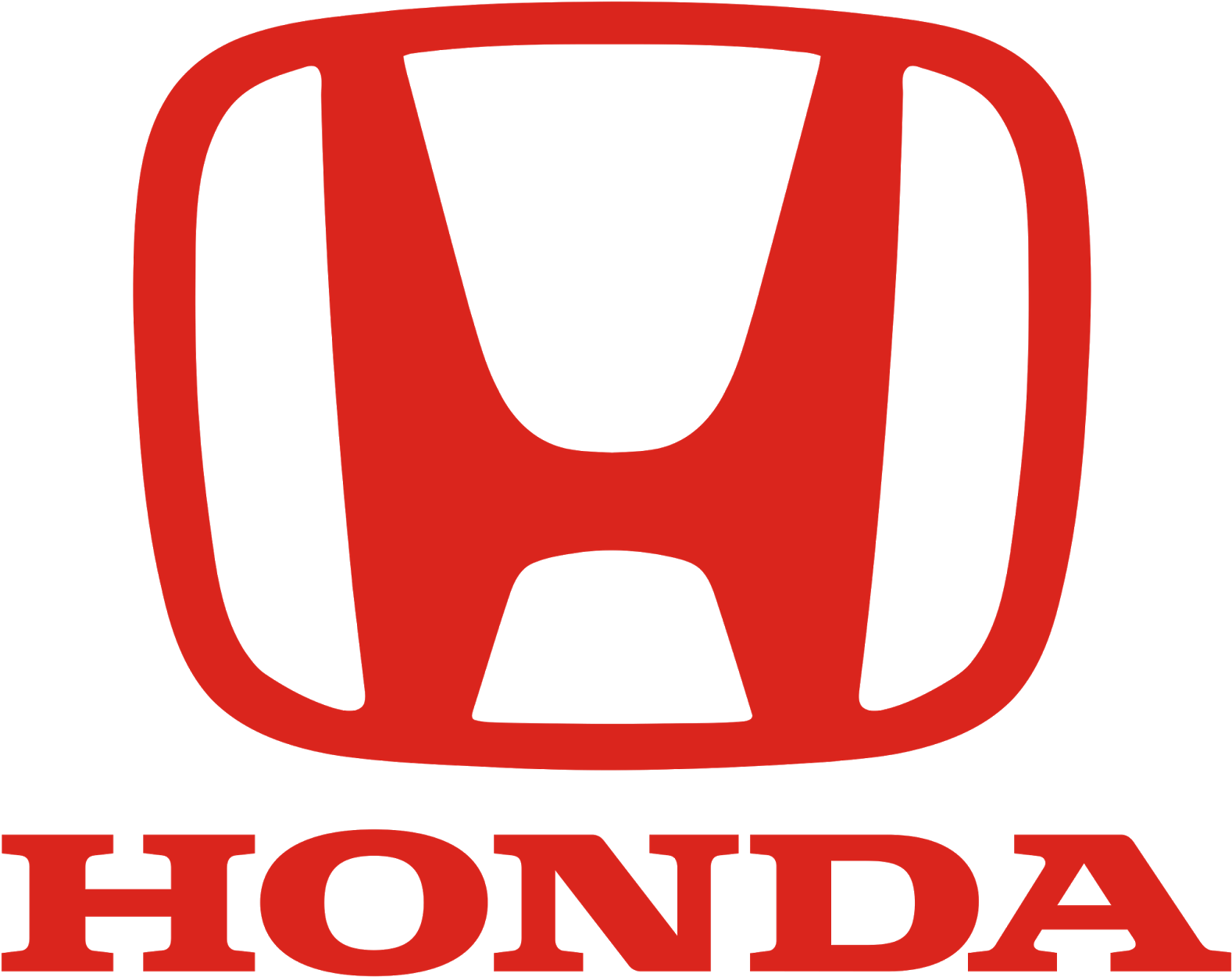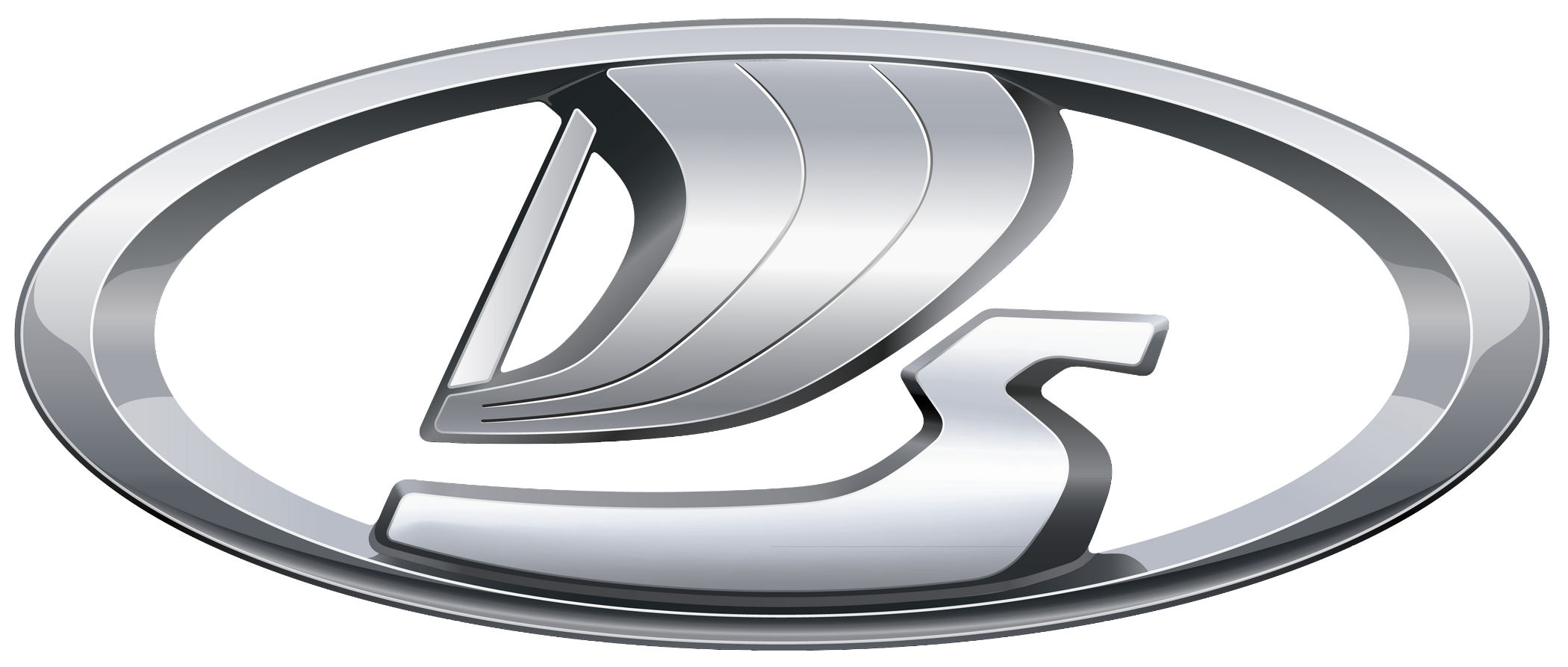 How it works